Gujranwala Electric Power Company GEPCO Wapda Junior Engineer MCQs Test Paper November 2019 NTS. The test was conducted by NTS on 10-November-2019. The MCQs Paper is also given in the PDF format. This will help in the DISCO test preparation for Junior Engineer Test that will be conducted by NTS in the future. At the end of the post, the link for TESCO, IESCO Test Paper for Junior Engineer is also given.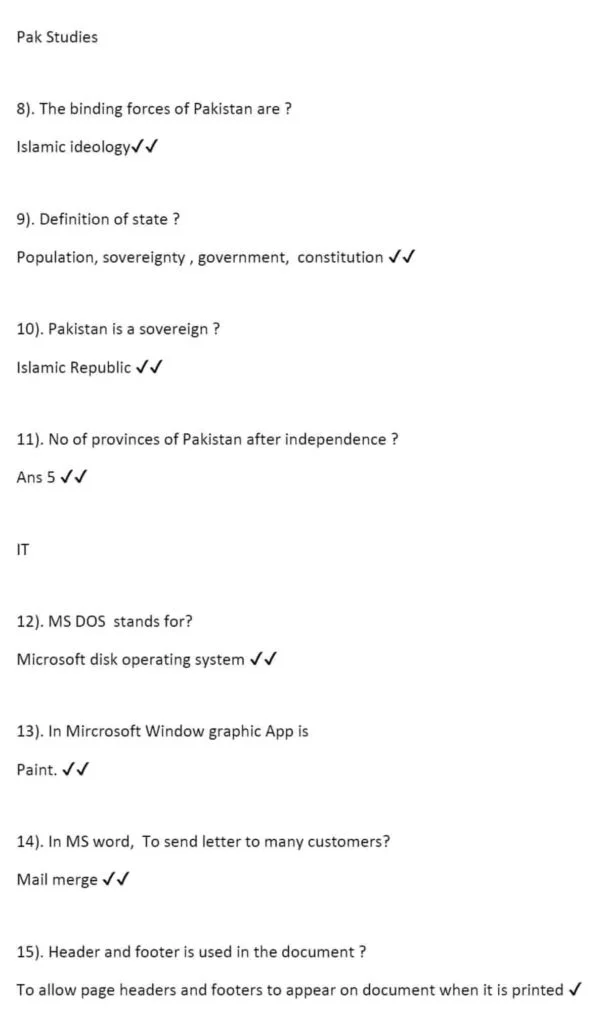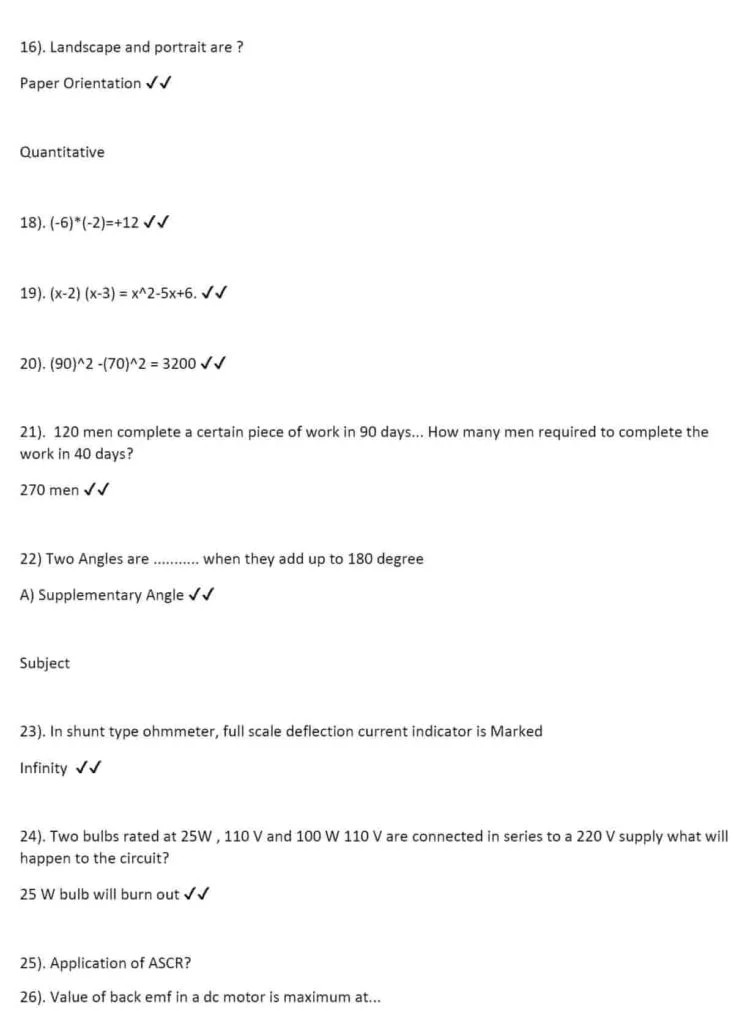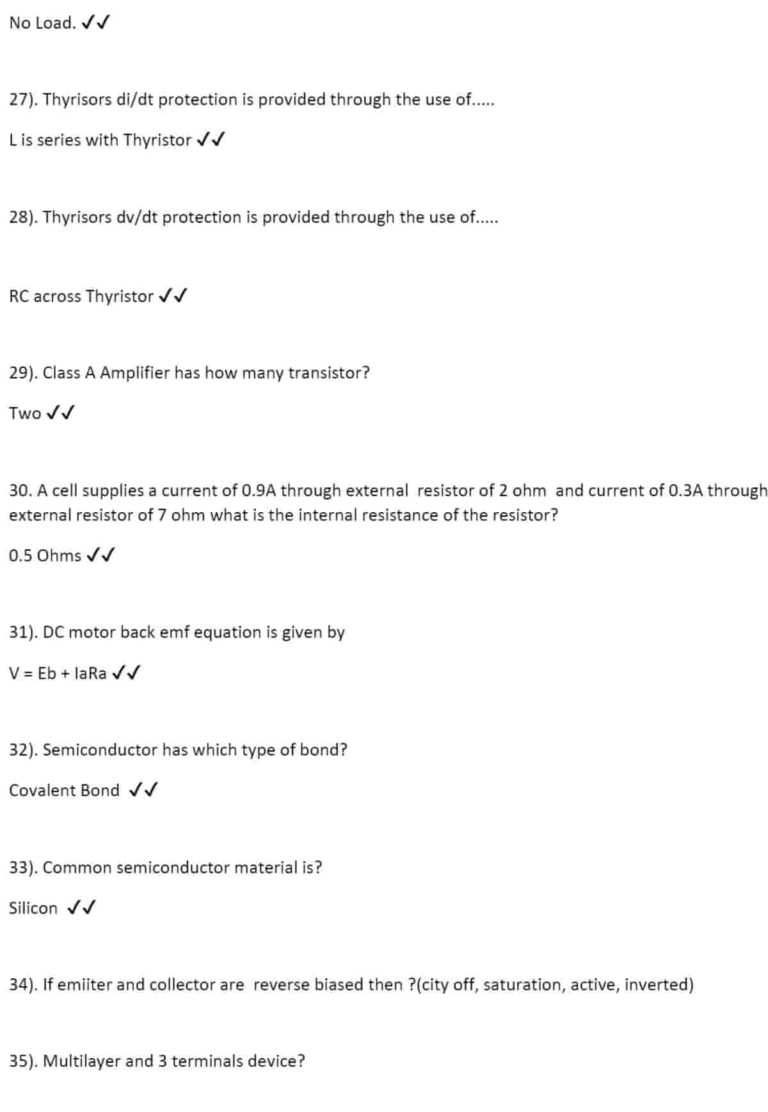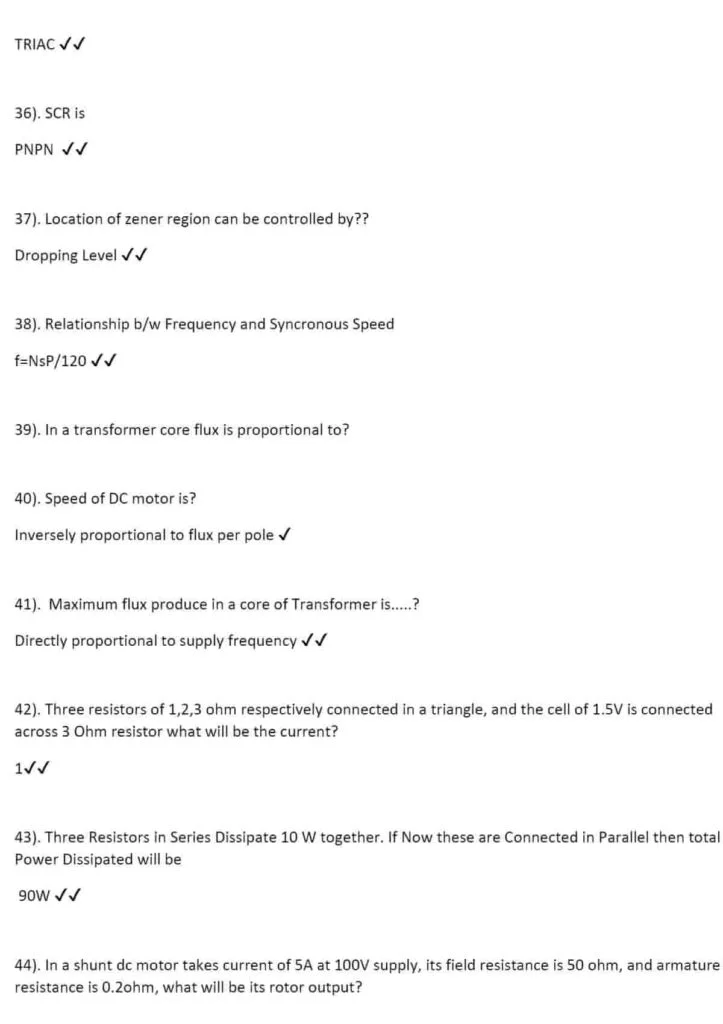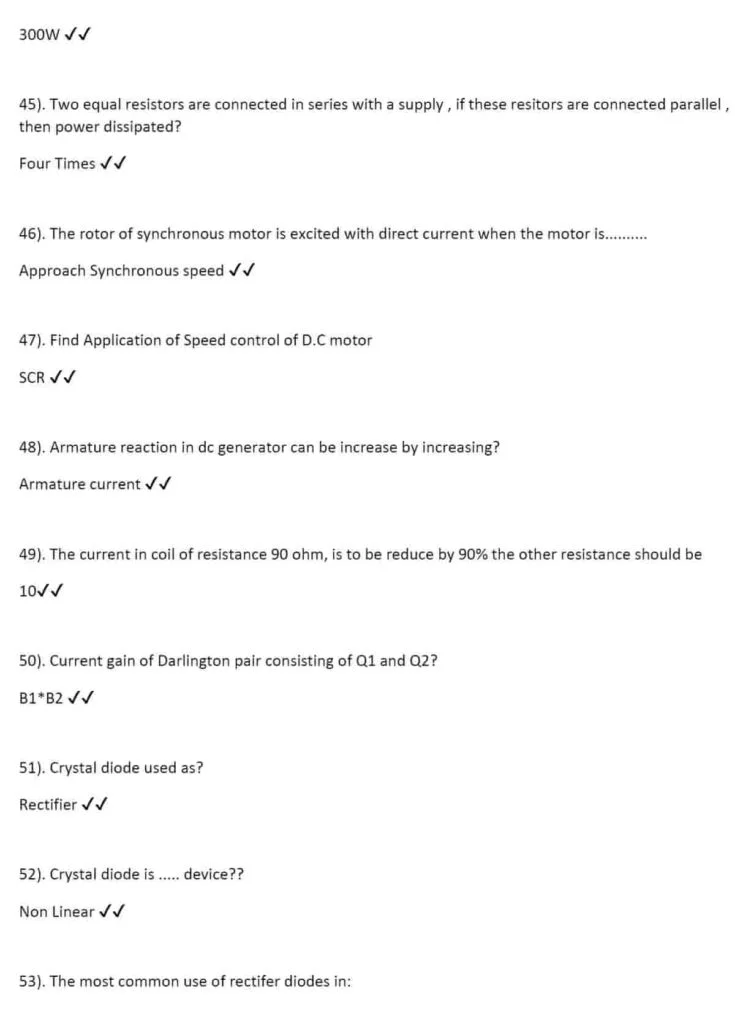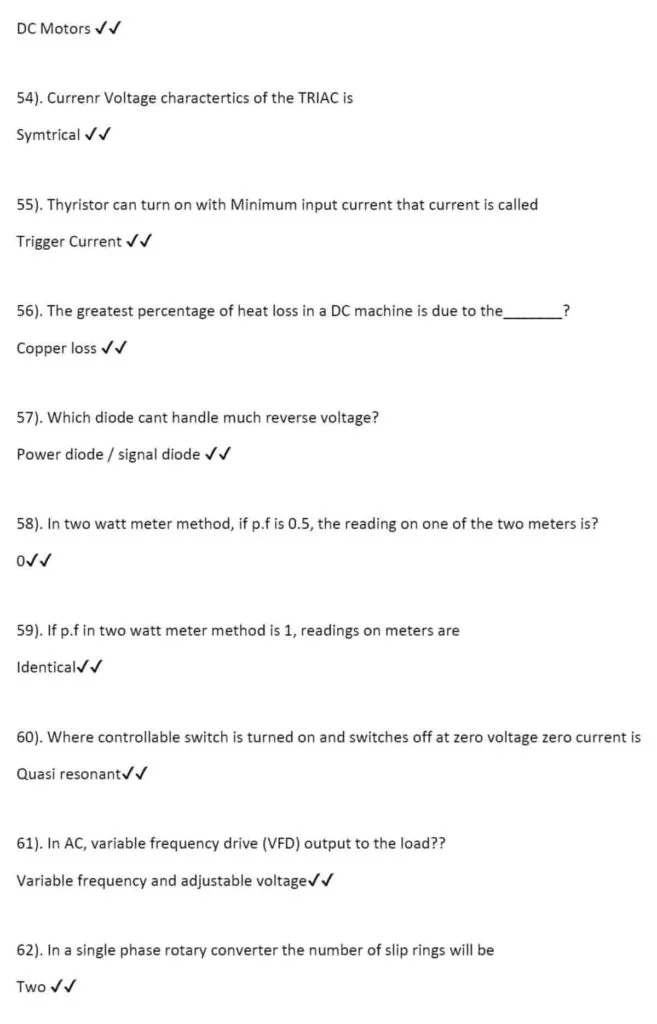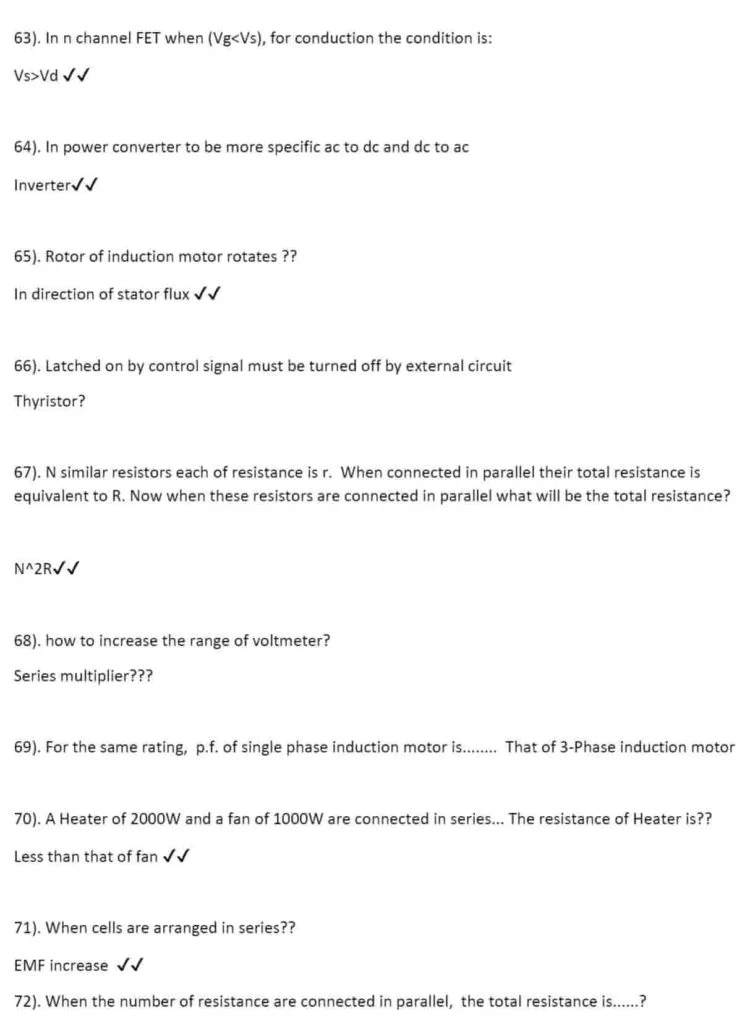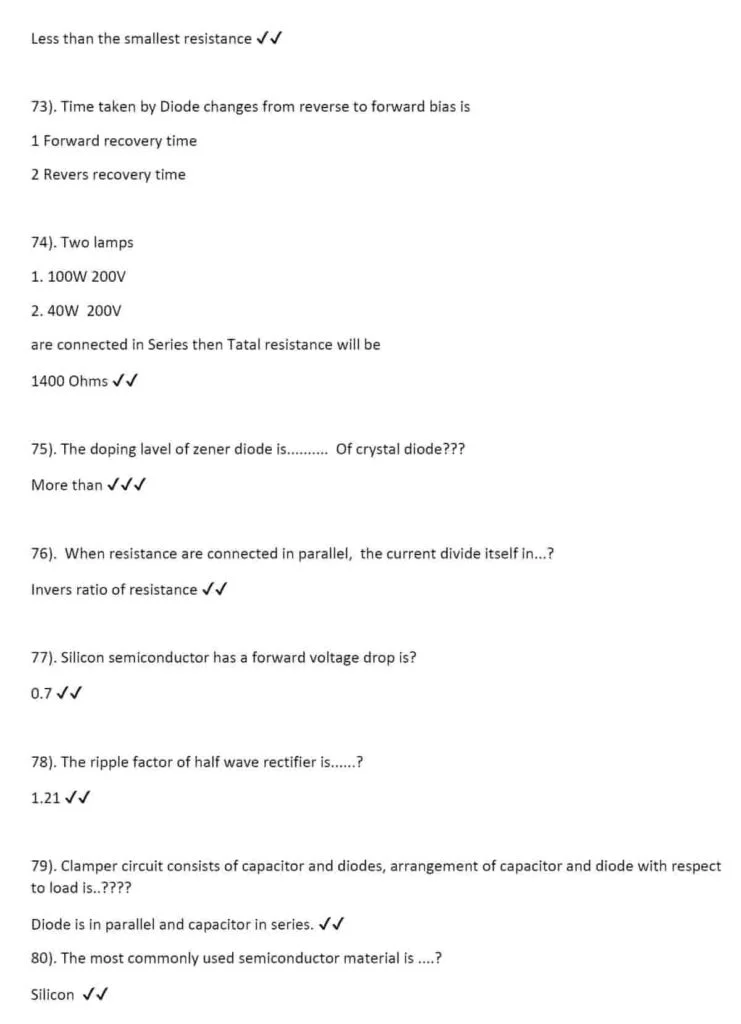 Download in PDF Format
Click on Download to get the PDF File.
Download GEPCO Wapda Junior Engineer MCQs Test Paper November 2019 NTS in PDF Format.
More Junior Engineer Wapda NTS Past Papers
IESCO Wapda Junior Engineer MCQs Test Paper October 2019 NTS
NTS Test Preparation 2019 Tesco Wapda Junior Engineer MCQs Past Paper
Jobs
Office of the Military Accountant General Jobs 2019 NTS Apply Online
Fauji Fertilizer Bin Qasim Limited FFBL Management Associates Program
Join Pakistan Navy Jobs 2019 as Sailor Direct Entry Yard Branch 2019 (S)
Oil and Gas Development Company Limited OGDCL Jobs 2019 NTS
National Highways & Motorway Police NHMP Jobs November 2019 CTS
FGEI Teaching and Non-Teaching Jobs 2019 CTSPAK Application Form
SPSC Jobs Consolidated Advertisement No 10 2019 Apply Online Latest
For more Jobs visit Jobs.
Updates
If you want to receive Job Updates by Email then fill the form at the end of this Post or Press the bell Icon and Enable notifications.
WhatsApp Updates
To get Job Alerts via WhatsApp Click Here.
Follow Us
Follow us on Facebook, Twitter, Instagram, Pinterest, and Tumblr.